About Us...
Covering the Yorkshire region (and further sometimes), we are able to transform your outdoor space into something to be proud of. We are experts at Block Paving, Garden Design and Decking. We provide a complete service, from helping you with the design, to sweeping it clean when we've finished
Priory Paving are proud of the work they do and are always happy to provide you with a no obligation quote, which we are sure that you will find to be extremely competitve.
We always make sure that we complete your project with quality materials and to the highest standards, but for your reasurance, all of the work we undertake comes with a no quibble guarantee
Talk to us about your next project. We're sure to be able to help.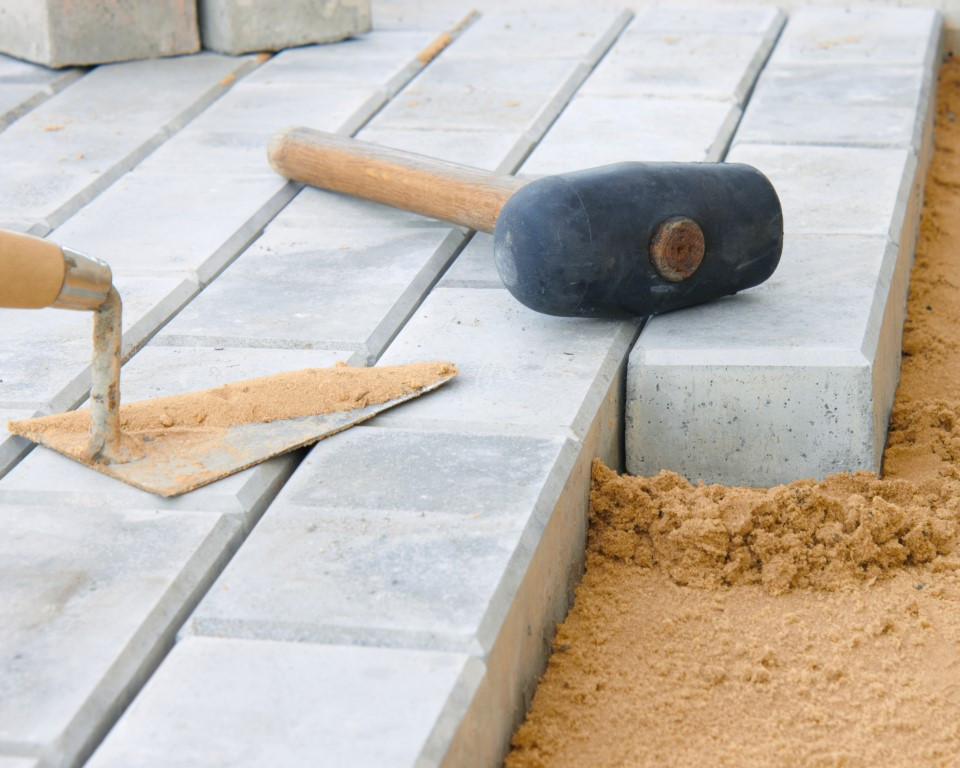 Block Paving
Here at Priory Paving and Construction we are well-known as a professional landscaping business in Hull and across the region. Our skilled team are experts in block paving and landscaping, and can transform your garden or driveway into something really amazing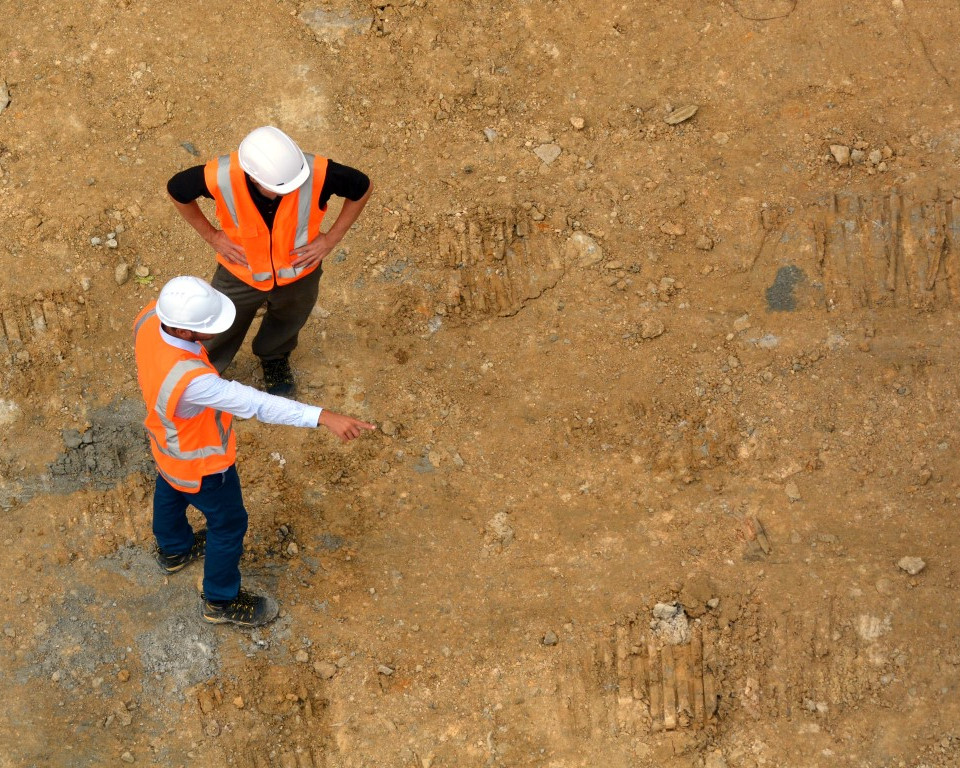 Civil Engineering
With years of experience in civil engineering, Priory Paving and Construction can help with a wide variety of civil engineering work. Whatever the size or scope of the project, we're confident we can help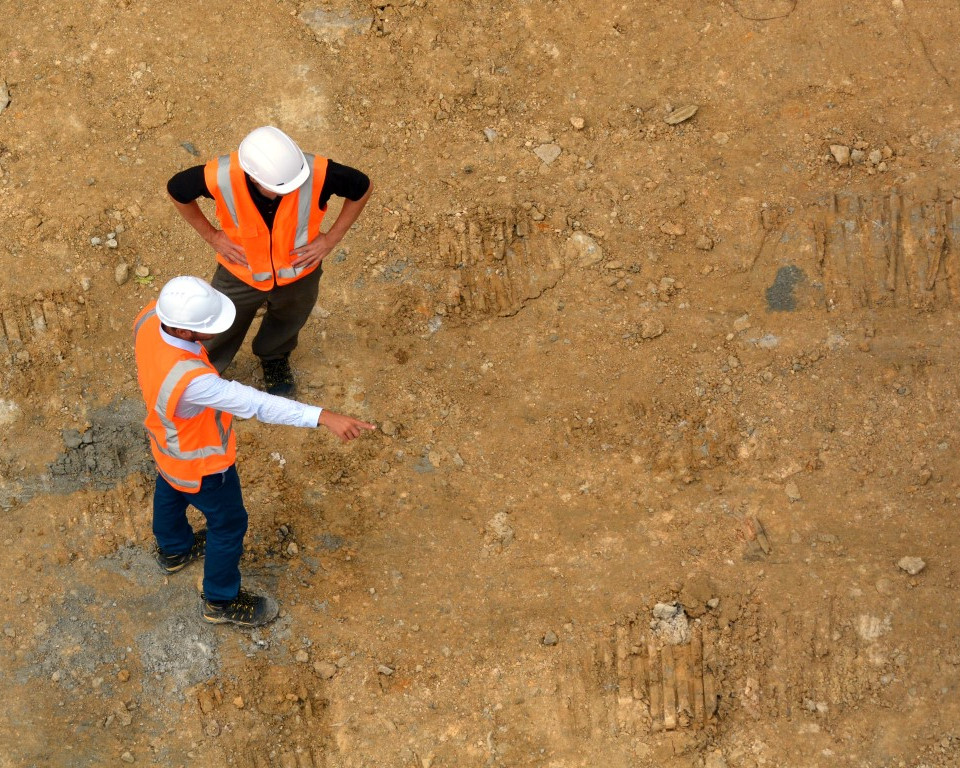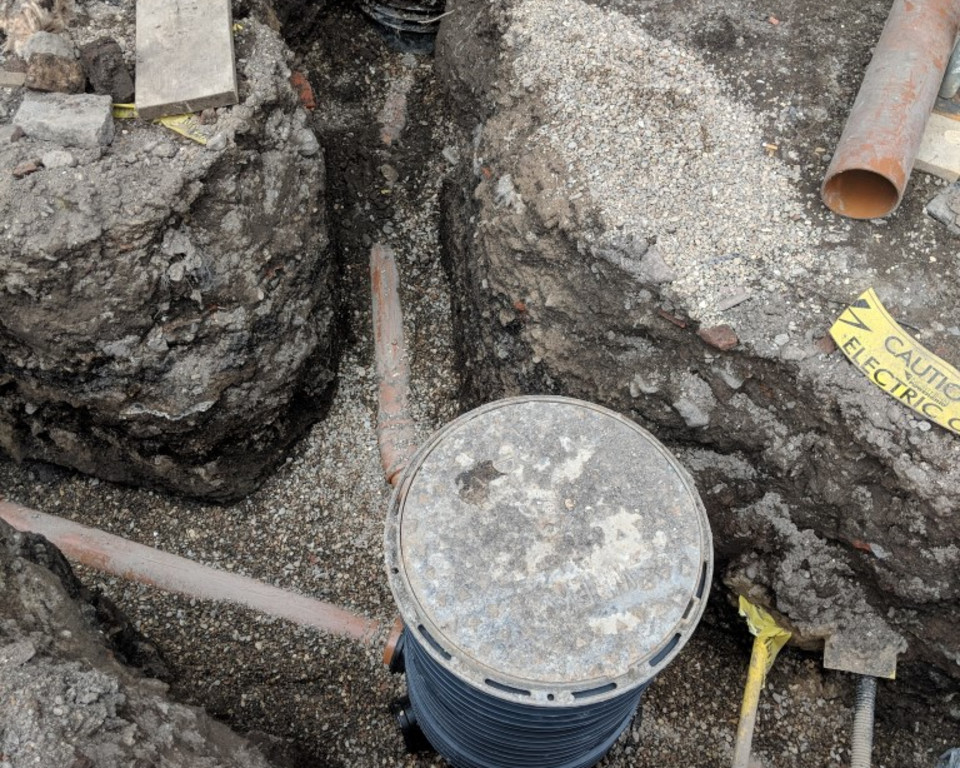 Groundworks
Looking for a groundworks contractor you can rely on to get the job done properly? Look no further than Priory Paving and Construction.
Garden Design and Landscaping
We can help you redesign your garden and make it look amazing. Our professional team has years of experience. No matter how big or small your garden, we'd love to chat to you about how it could be transformed.
Tell Us How We Can Help
Whether you're wanting a quote, or just a bit of advice, feel free to send us an enquiry and we'll get back to you as soon as we can.